For Our Clients: Foster Healthy Workplace environments through our unwavering commitment to purpose, passion, and problem-solving. 
"We aim to create a positive and thriving workplace ecosystem that nurtures the growth, success, and happiness of both individuals and organizations alike."
For Our Workforce: We seek to create a safe, healthy, empowering environment where teammates can grow in their purpose while making an impact for our clients. 
"We aim to create spaces where team members can be nurtured, grow, and in some ways recover, from previous work experiences to achieve alignment in their gifts and purpose for the benefit of themselves and our mission."
Our vision is to be the leading catalyst for change, transforming workplace into vibrant and harmonious spaces where individuals feel valued, inspired, and motivated to achieve their full potential.
We aspire to create paradigm shift in the world, inspiring organizations to prioritize the well-being and fulfillment of their employees, resulting in sustainable growth and a profound positive impact.
• Boldness
• Authenticity
• Experience
Strategic Partnering/Consultancy




Leadership

Human Resources

Organizational Design/Effectiveness




Performance Management 

Engagement

Team Dynamics (including conflict)

Coaching

Facilitation

Training
Our Founder
Natalie Renee Parker
Natalie Renee Parker, Talent Multiplier, is a New Jersey native; she earned her bachelor's degree in English literature from Bennett College and a master's degree in organizational management from George Washington University.
Mrs. Parker has nearly twenty years of experience in Human Resources and has held leadership roles of increasing responsibility in companies such as Lockheed Martin, Amtrak, and Resolute Forest Products. As a thought leader in Organizational Development, she proven ability in the implementation, design, and process improvement of the company strategic human resource processes, such as performance management, talent and leadership development, and employee effectiveness.
In 2010, she started 5 Talents Consulting, a business that helps faith-based organizations lead effectively by combining biblical principles with practical business applications to grow congregants and church leadership.
Natalie and her husband,  Rev. Khalil Parker, reside in Fort Mill, SC, with their two children.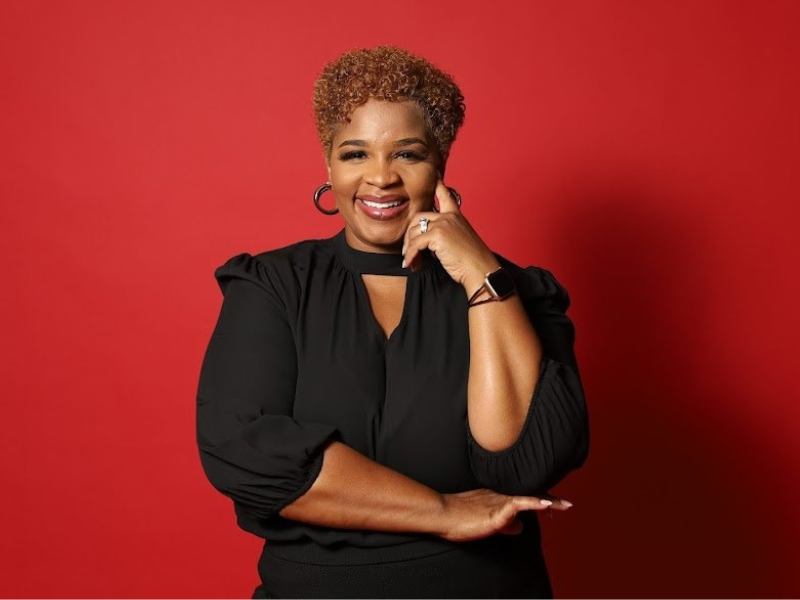 What People are Saying About Natalie Parker Enterprises
Since our company's inception, Natalie has been an important partner in our growth and success. She provides actionable, strategic insight that has accelerated the momentum of our team and cares deeply about the work that she does. We love working with her. 
Jermon Bafaty
CEO, Platinum Technologies
Natalie is the definition of a consummate professional. Every interaction is full of optimistic problem solving.  I am particularly impressed with her ability to see the solution in all situations and bring stakeholders along to understand how and why it will be a benefit for the organization.
Folashade Abiola-Banjac,Esq.
Natalie Parker of Natalie Parker Enterprises is the G.O.A.T.  She is a master of HR and Organizational Development, and provides excellent consulting services to clients.  Trust me, NPE is worth the investment.